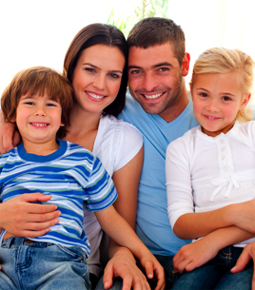 Smile Savings Plan
We know dental care can get expensive fast. We have the solution!
Our Focused on You Dental Savings Plan is a great alternative to traditional dental insurance that allows families to spend less money for high-quality, preventative dental care. For a low, annual fee, each member will receive two periodic exams, two cleanings, and all necessary hygiene x-rays along with additional benefits and discounts.
NO Yearly Maximums
NO Claim or Pre-Authorization Forms
NO Deductibles
NO Waiting Periods
PRICING
Adult Annual Membership: $375/yr
Child Annual Membership: $300/yr (Up to age 14)
Perio Maintenance Plan: $750/yr
Our focus — preventative care and lasting health for you and your family!
Give us a call to learn more and to sign up today! 816-246-4920