Full-body health solutions, fixing beautiful smiles, feelings of comfort and confidence — we put our full focus toward ensuring you have an exceptional dental experience at every visit.
What are the things that make us different?
• Total-Health Approach • Knowledgeable Team • Lasting Relationships
• Comfortable Environment • Advanced Technology • Continual Improvement

ADVANCED DENTAL TECHNOLOGY
We are passionate about maintaining a leading-edge facility to better serve you. We proudly utilize advanced technologies, including CEREC same-day crowns and digital imaging, to ensure you receive only the highest standard of care.

DENTAL IMPLANTS
Missing teeth can make talking, chewing and smiling difficult. We offer dental implants as a permanent, stable solution to missing teeth. Come in for a consultation and see how our expertise, technology and extensive knowledge makes us the perfect choice for your implant treatment.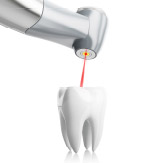 LASER DENTISTRY
Laser dentistry is a technology for treating a wide range of dental and cosmetic problems from cavities to gum disease. The biggest benefit of laser dentistry is that it can reduce pain and minimize use of anesthetic.

SLEEP APNEA
Sleep apnea can lead to serious health problems if not taken care of properly. Symptoms include headaches, snoring and unexplained fatigue, as well as choking or gasping for air in your sleep. Our sleep apnea services will help you get a better night's rest.
SMILE SAVINGS PLAN
No Insurance? No Problem!
We know dental care can get expensive fast. Our Focused on You Dental Savings Plan is a great way keep you and your family smiling while saving money on dentistry. Learn more about our Focused on You Dental Savings Plan today.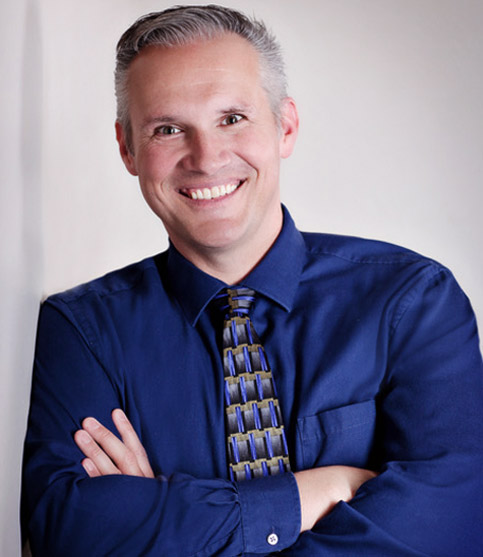 MEET PAUL T. MATLOCK D.D.S.
Patients agree that what really sets Dr. Matlock apart from other dentists is the fact that he makes a sincere effort to know his patients personally, before he ever looks in their mouths. "Every single person has a story and it is that which makes their needs, even fears, different from everyone else. Knowing more about them … and them about me, (it's a 2 way street), helps me provide the best care and service for them. I truly appreciate the trust that my patients put in me, and relish the long-term relationships that I have with them.
★★★★★

"Leslie, Dr. Matlock and all of the rest of their support staff are AMAZING. I have been going there since I was a kid and now my kids too go there. You just can't beat not just their professionalism but their true sincerity. If you don't choose them than you've chosen wrong in my opinion!"

★★★★★

"Friendly staff, and I love that I can get my crown made and placed on my tooth at the same appointment!"

★★★★★

"My family has gone to Dr. Matlock for many years. He runs an excellent practice, and takes great care of his patients and his staff!"
FEEL FREE TO CONTACT US